TRAVEL OZ: QANTAS SCREENING
Posted By :
Travel Oz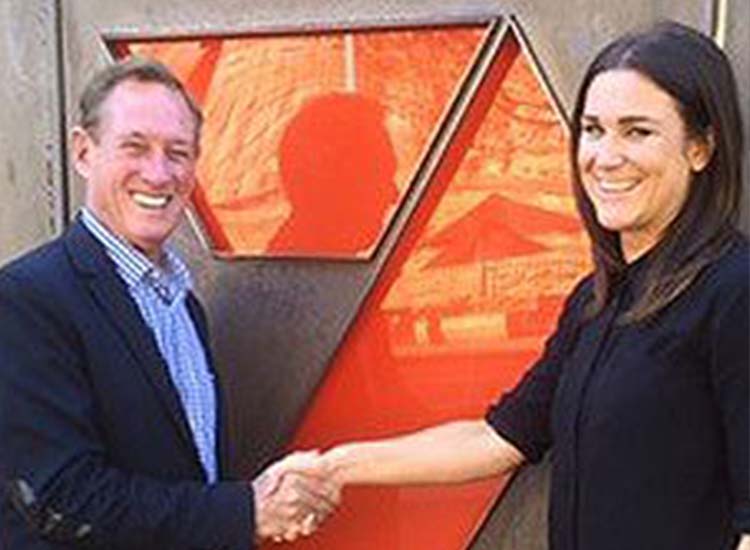 QANTAS has begun showing episodes of Travel Oz on its domestic and international flights.
This is the latest outlet for TRAVEL OZ, with the Seven Network now screening the program across 3 of its networks: Channel 7, 7TWO and 7FLIX.
Every Saturday, between 8am and 9.30am, 7TWO screens TRAVEL OZ, while Channel 7 screens new programmes on Saturdays over the summer break and 7FLIX screens it throughout its schedule.
Highlights from Travel Oz are also re-cut into 1-minute vignettes and fed to international web outlets such as Daily Motion, Flickr and Buzzfeed, plus Chinese outlets Toutiao and People.cn, services that reach 500,000,000 viewers.
Embracing the digital age, GraingerTV has also launched a new Instagram service STUNNINGLY SPECTACULAR which is focussed on travel, and will feature destinations filmed by the Grainger TV cameramen.
Grainger TV's one hour TV programs will continue to service major international broadcasters with contracts current for National Geographic, Netflix and Fox.
30-minute TV specials include Travel USA, to be launched at MIPCOM Cannes October 2017 featuring destinations such as Utah, Nevada and Texas.
Travel Oz is celebrating 10 years of production with its 130th episode, broadcast first by the ABC, then Nat Geo, and now the Seven Network.
Travel Oz is produced by Grainger TV, whose other programmes such as THE WHALE WHISPERER (the Whales of Hervey Bay) and ULTIMATE FREEDIVE: THE GREAT BARRIER REEF screen to in excess of 11-million viewers on Networks that range from Netflix and National Geographic to Inflight, the movie service that screens on International flights.
Grainger TV's executive producer is Logie-winner Greg Grainger, who has just been awarded the ASTW Award for Excellence 2017 as Best Travel Presenter.